Metal deposition
Ionic liquids are interesting media for the electro deposition of metals. Of particular interest are those metals, such as aluminum or tantalum, which cannot be deposited from aqueous media or may only be deposited in poor qualities. Furthermore, by using ionic liquids in some cases very interesting properties of the observed layers can be observed.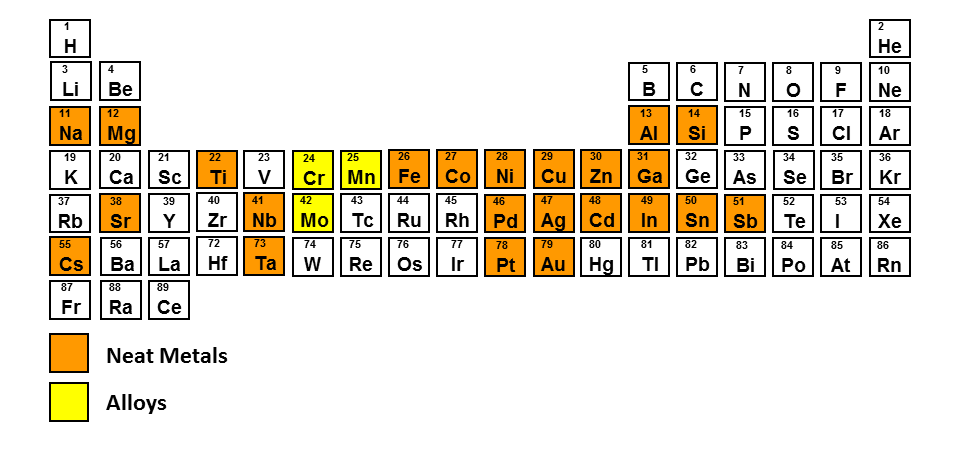 For a general overview, we recommend "Electrodposition from Ionic Liquids", Second, Completely Revised and Enlarged Edition, Frank Endres, Andrew Abbott, and Douglas MacFarlane, Wiley-VCH, Weinheim, Germany, 2016.
If you are interested in our technology, please do not hesitate to contact us.